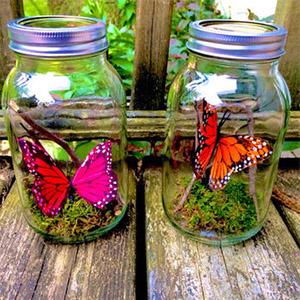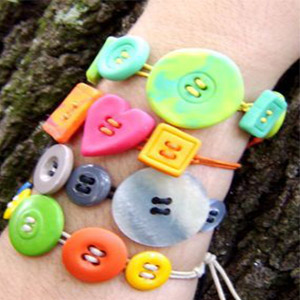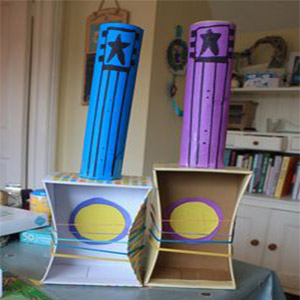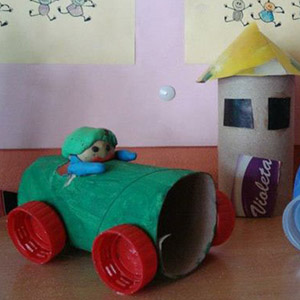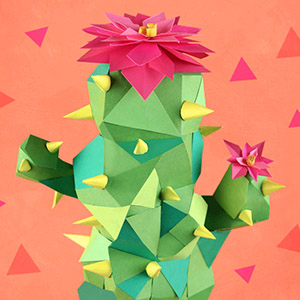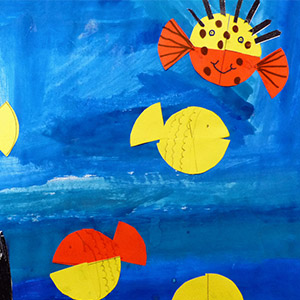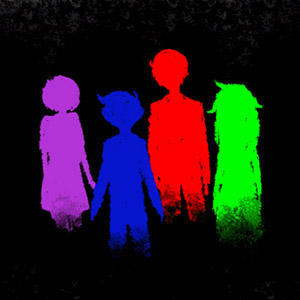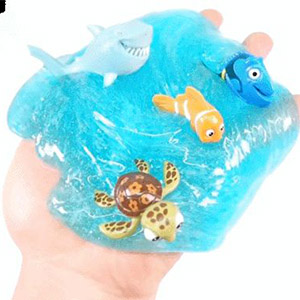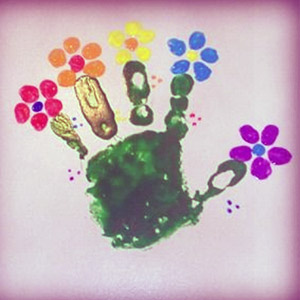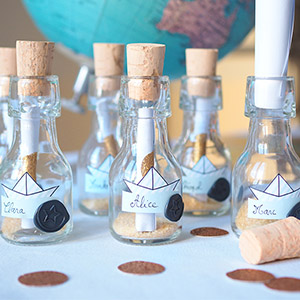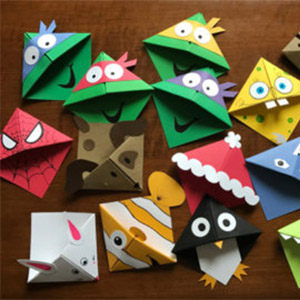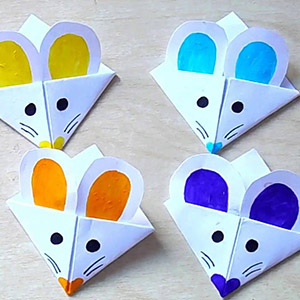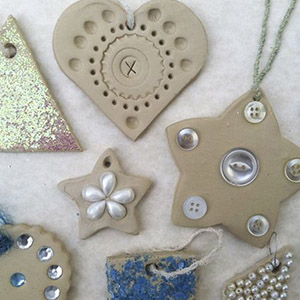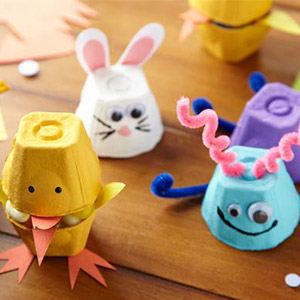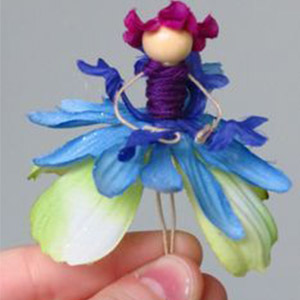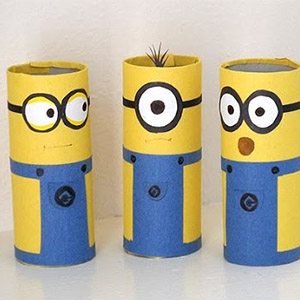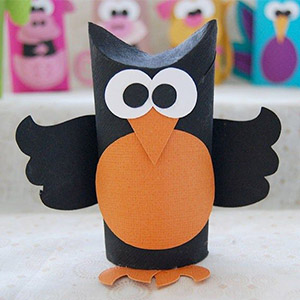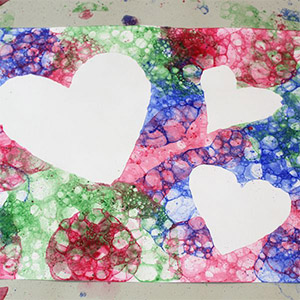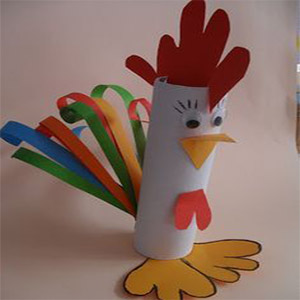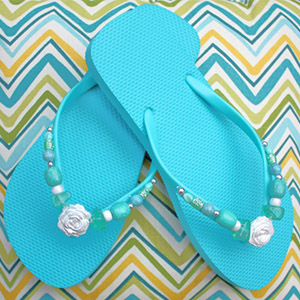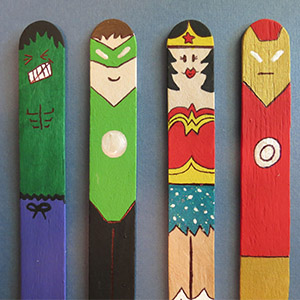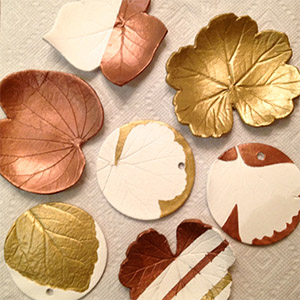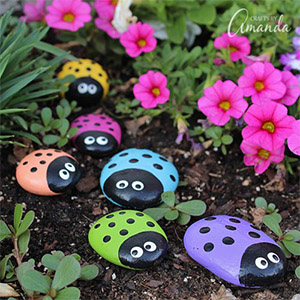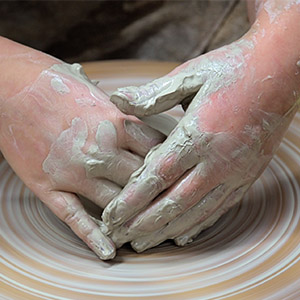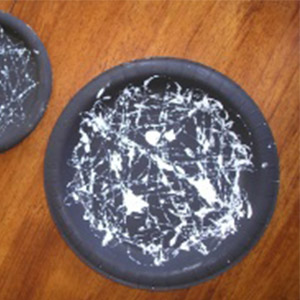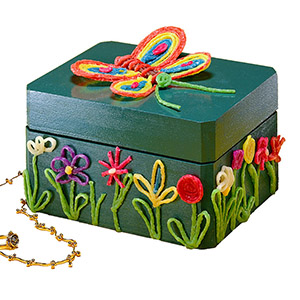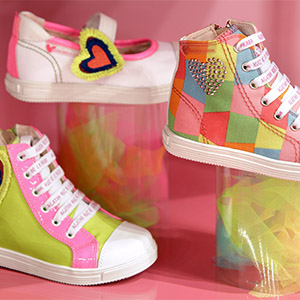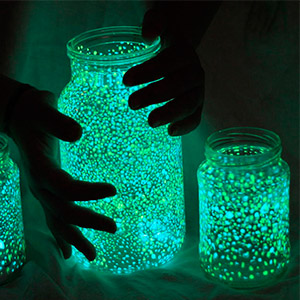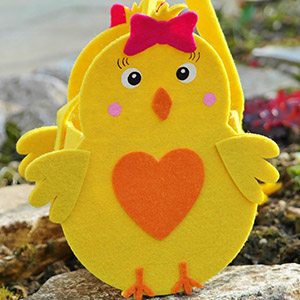 'Createscape' for the Artist & Maker
There is nothing more satisfying and fulfilling for anyone, especially children than to be able to express themselves freely & openly without judgment.At CreativeSparX they can do just that. Every child is a genius and every creation is a masterpiece.
The benefits of Art are many… It develops fine motor skills and hand-eye coordination for the younger ones, builds self-confidence in young and old alike by helping them gain a sense of mastery over random materials when bringing them together to create something wonderful & unique. Art has no boundaries and is a healthy form of expressing one's emotions. Through drawing, painting, sculpting, collage or even mixing colors, molding play dough or clay, Art is a channel for anyone to work through emotions, make decisions, and express their ideas. Manipulating art materials provides a sense of freedom like no other but also encourages focus and concentration.
All our activities will be guided & conducted by our friendly & creative staff to suit different age and skill levels. Above all we want to create that stress free, special bonding moments for parents and their kids to make lasting and happy memories.
The Sparx Laboratory for Little Scientists
Our world is full of wonder. If we take a step back and look closer at every man-made thing around us, it is proof of someone's creativity and imagination. Research and practice tell us that children have a much greater potential to learn than previously thought, therefore children will thrive in an environment that provides fun & challenging learning opportunities. Now imagine combining your child's curiosity with everyday science and technology. The experiences and results will be exciting, rich and fulfilling. We will have a range of age appropriate, safe and fun experiments our little scientists will get busy with, and special activities set out for school groups in line with the school curriculum.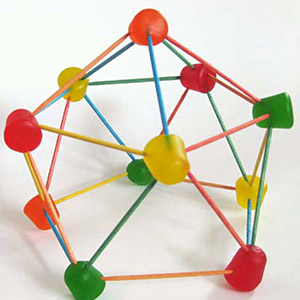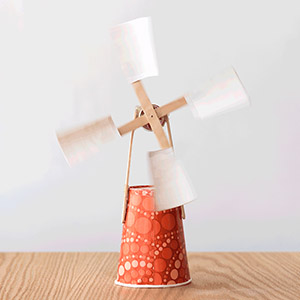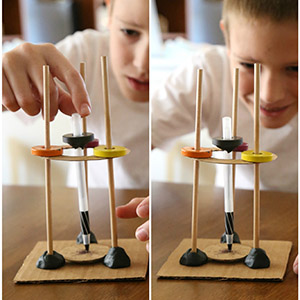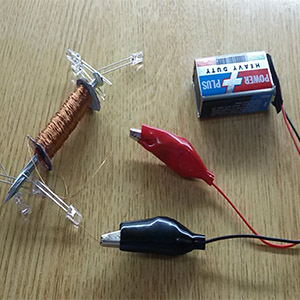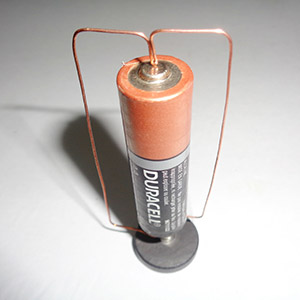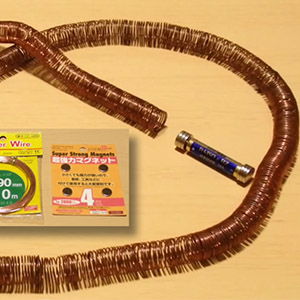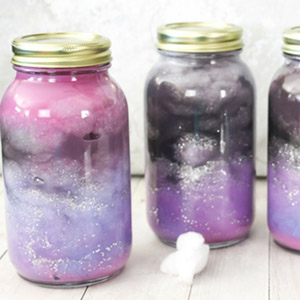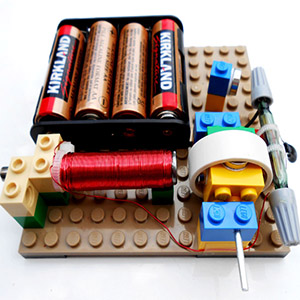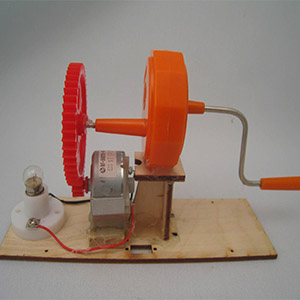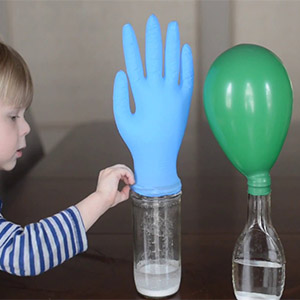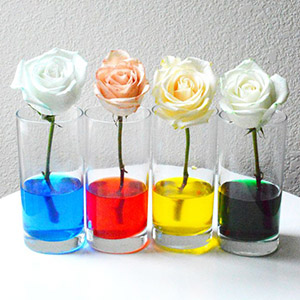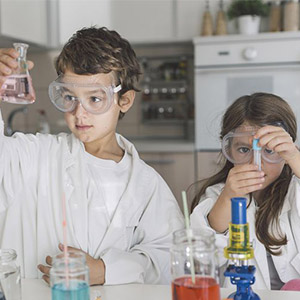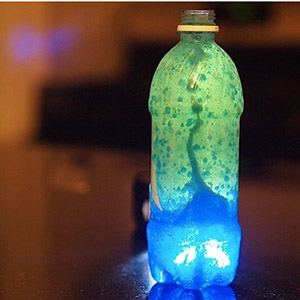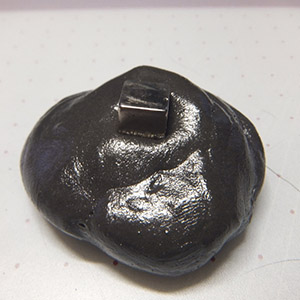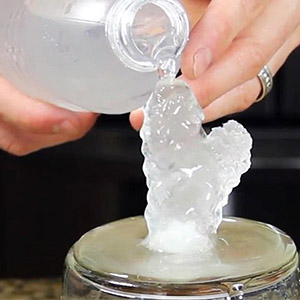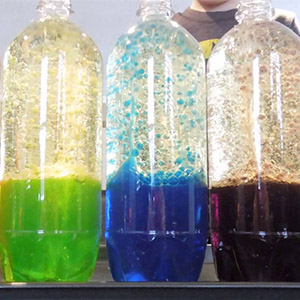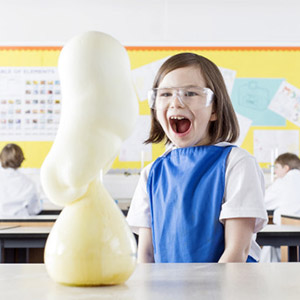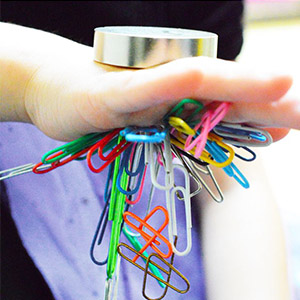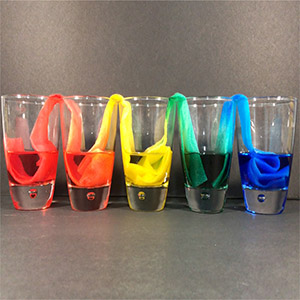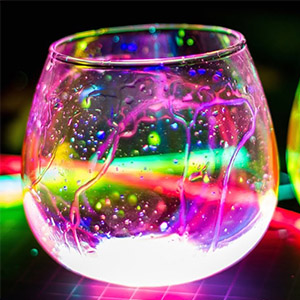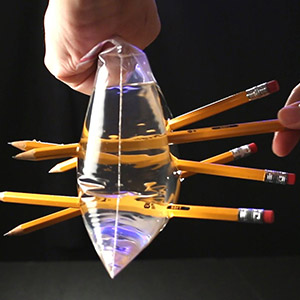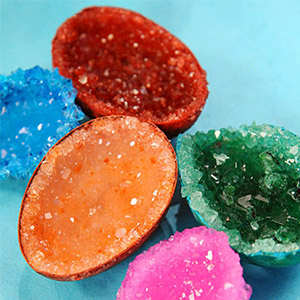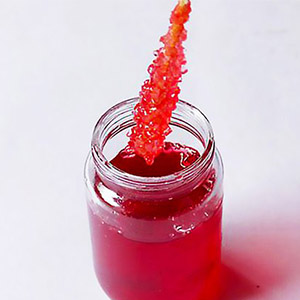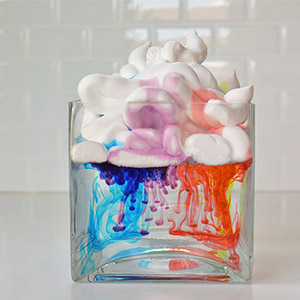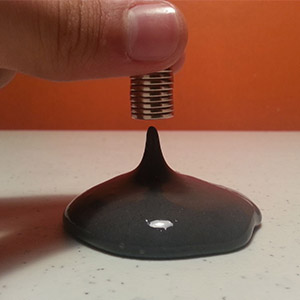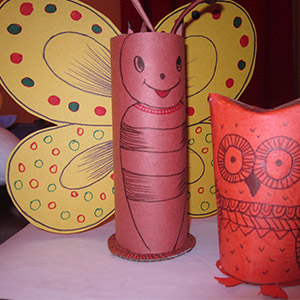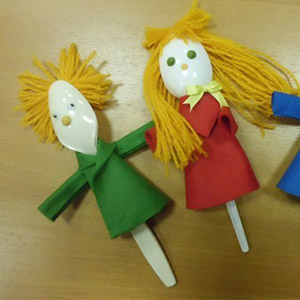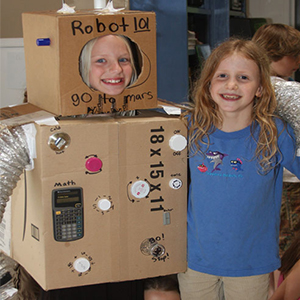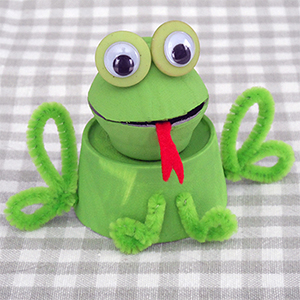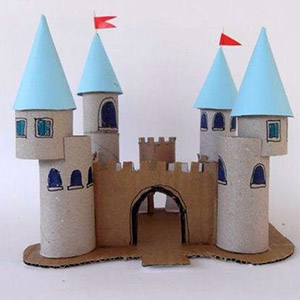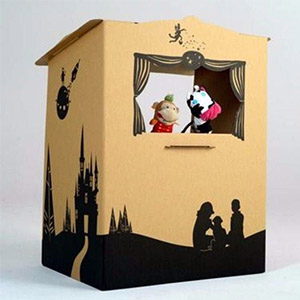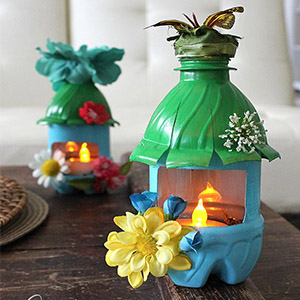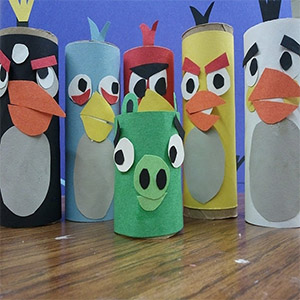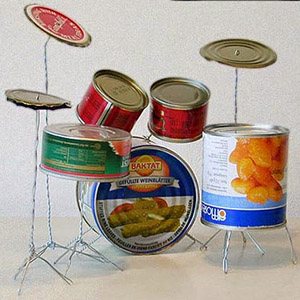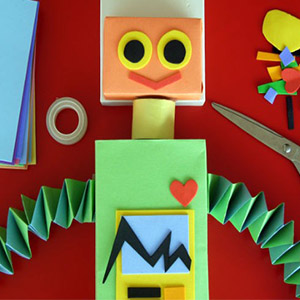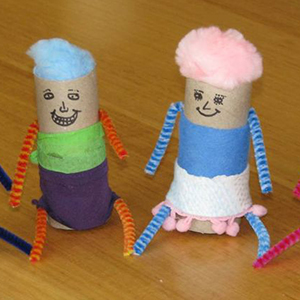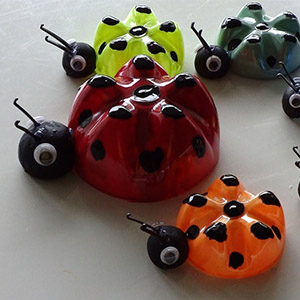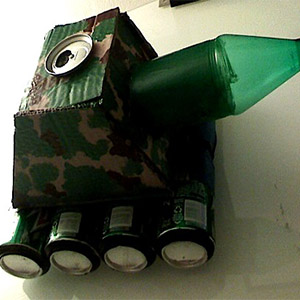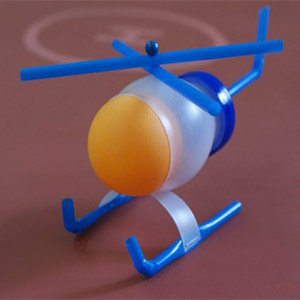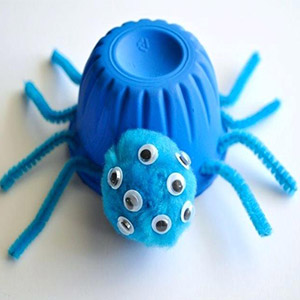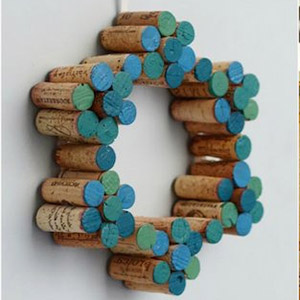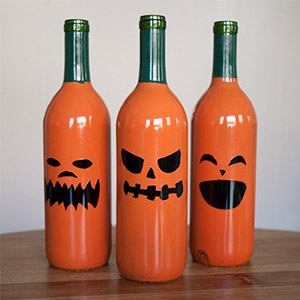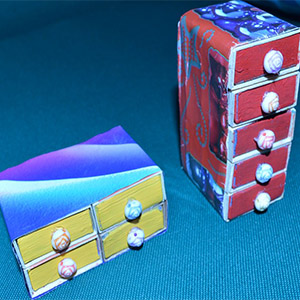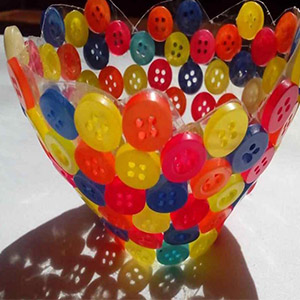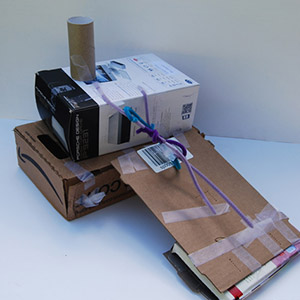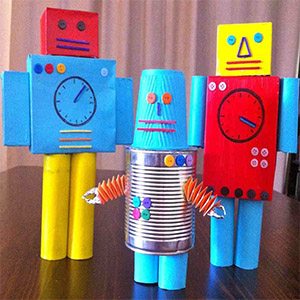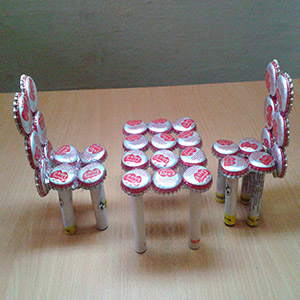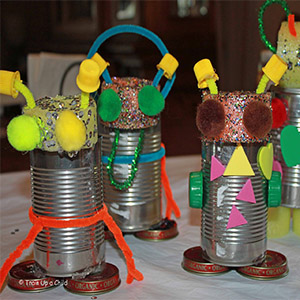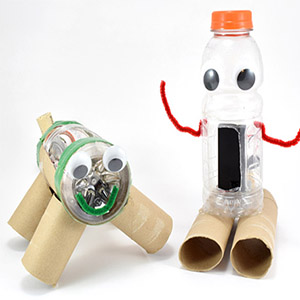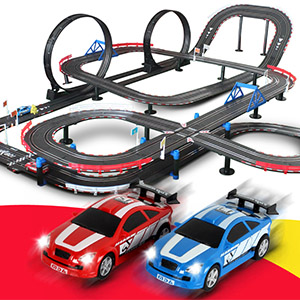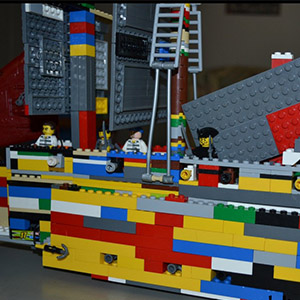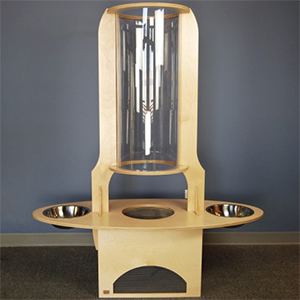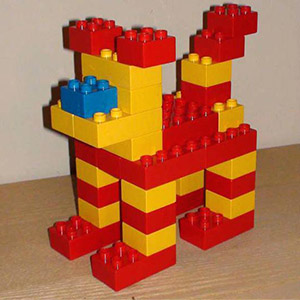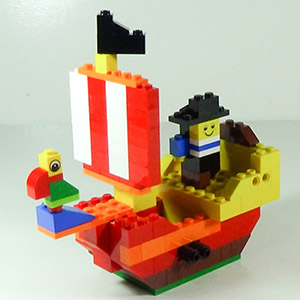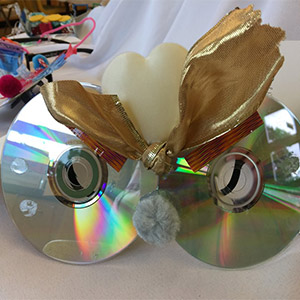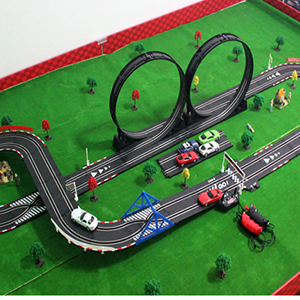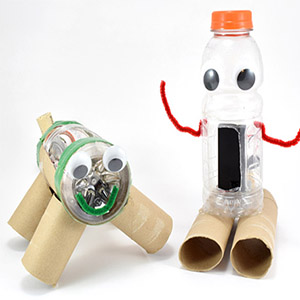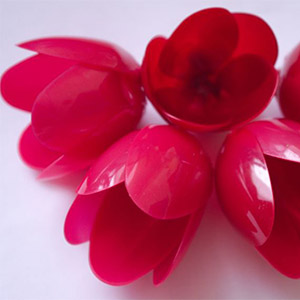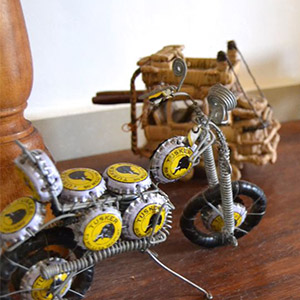 Creative Sparx also provides a separate area stocked with re-cycled material providing plenty of opportunities to unleash the 'Inventiveness' in children. The kids can scavenge in the 'junk yard' to find the raw material they need for their inventions. We also provide vertical and horizontal 'wind tunnels' for our little inventors to try out their more mobile creations.
A 'free play' area is also provided with tons of Lego and other building toys, a reading corner, origami station and a host of other activities including a large 10m+ slot car racing track* for kids who would like to just 'chill out' and rest their brains for a few minutes before putting their next creative spark into action.
What do you think about the idea of a Play Center for Grandparents?… A place to hang out, have a coffee and chat while creating something with pride? A chance to re-live the younger years whilst sharing some memories with friends and family. We believe this is one of the 'brightest sparks' we've had and are excited about making this a reality. We like to call you the 'Grand SparX'. 
What are the keys to good health and happiness? For most, this would mean a healthy diet, regular exercise, a good night's sleep and being around loved ones. Hobbies, unfortunately, rarely make the list. Studies have shown that time spent pursuing hobbies and personal passions are essential for a healthy mind and a well-rounded satisfying life. Not only are hobbies fun, but they can refresh the mind and body and assist anyone to stay healthy, active and happy.
We are super excited to offer a variety of fun activities for our Grand SparX. Painting, drawing, scrapbooking, jewelry making, terrariums, ornaments and gifts are just the tip of the iceberg. Come join us to explore this concept together. We guarantee that you will leave with a few more lasting memories.